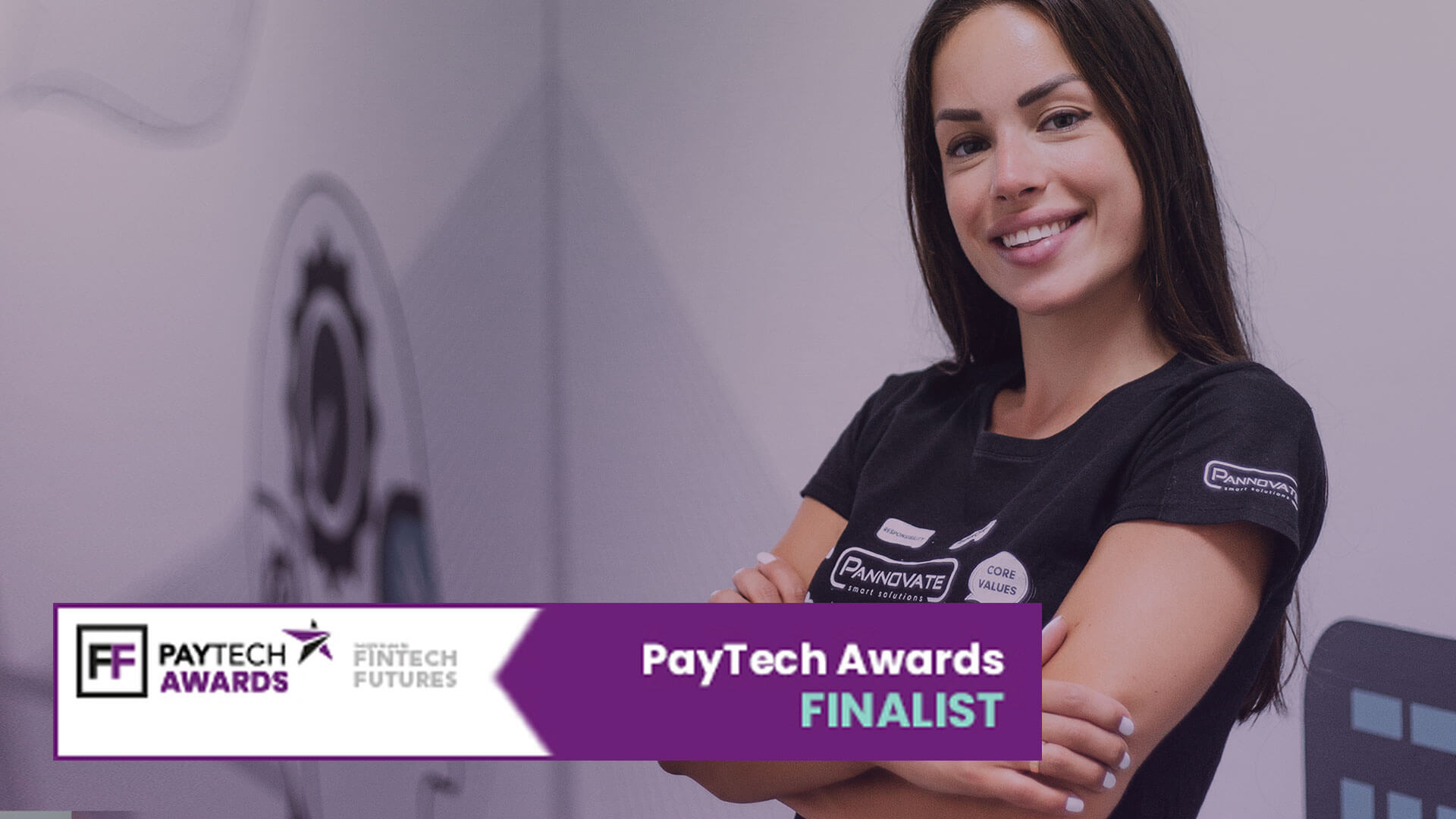 Shortlisted at the Paytech Awards
Pannovate has for the second year in a row been a finalist at the prestigious Paytech Awards. The PayTech Awards are now in their fourth year, recognising excellence and innovation in the use of IT in the finance and payment industry worldwide, and the people who make it happen.
Pannovate has been shortlisted for the Best SME Payments Initiative with our Launchpad Corporate product. Launchpad Corporate is Pannovate's next generation's business account platform for domestic and international payments. With features that include elements such as enhanced statements with real-time notifications, multi-currency cross-border payments and transfers, multi-party pay-out and many more. The modular nature of Launchpad Corporate makes it cost viable and flexible enough to create an attractive and unique banking solution.
One of the key benefits of Launchpad Corporate is its light integration and implementation requirements, meaning less disruption and easy to market delivery. Click here to read more
Our second shortlist is in the Paytech for Good category, with our innovative partnership with the United Nations and PaybyDodo. This groundbreaking partnership is creating one of the first ethical banking platforms in Mauritius, working under #17 UN Sustainability Goals. Click here to read more
We are very much looking forward to the 8th July when the Award Ceremony will be taking place and this time hope to be lucky.